Burn Calories Like an F1 Driver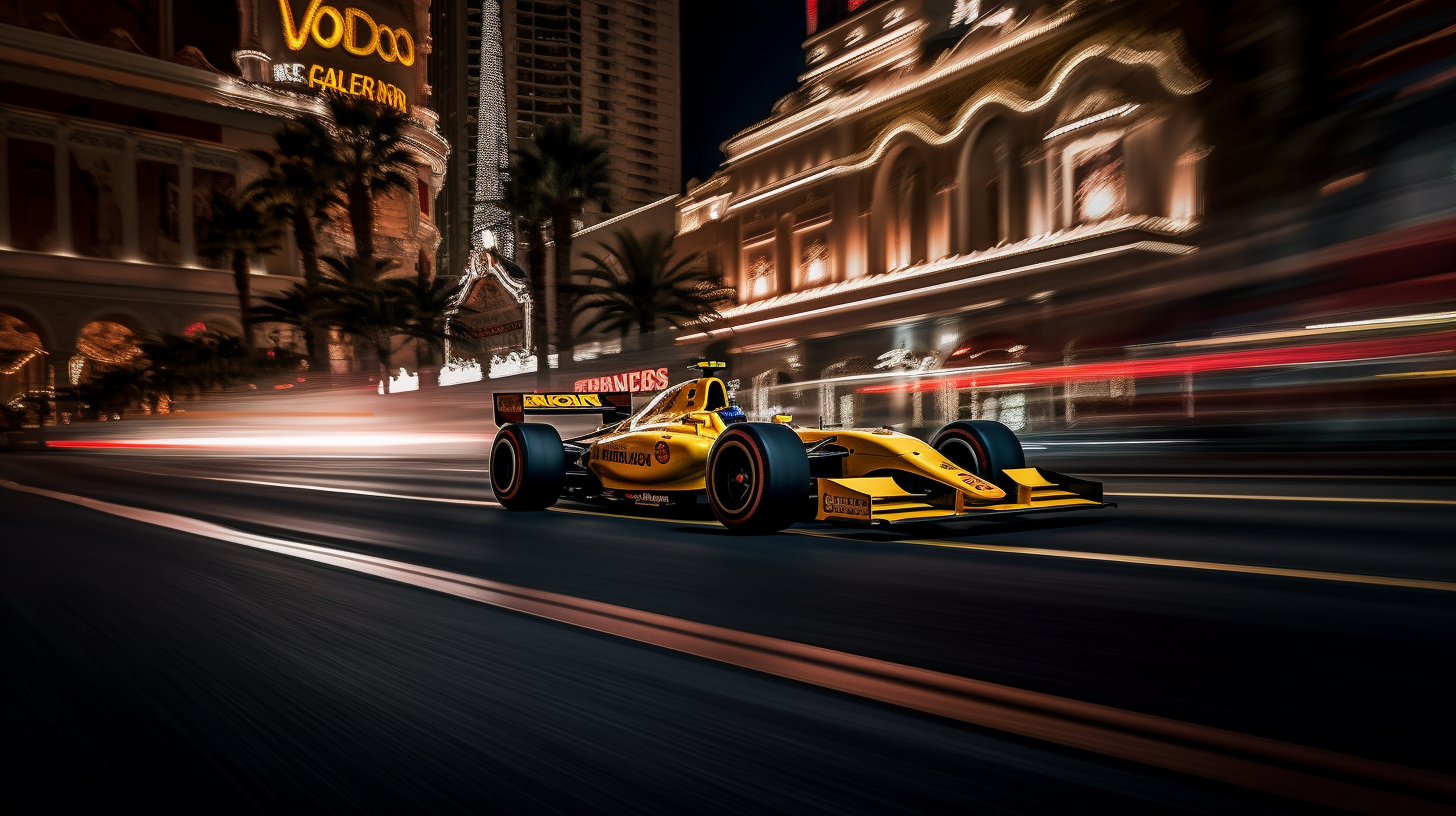 Driving a Formula 1 car pushes the human body to its limits. The G-forces, heat, concentration required equate to an intense physical workout. Here we compare calories a driver burns during a race weekend to various exercise equivalents.
F1 Driver Calorie Burn
Per race (90 minutes): ~800-1000 calories
Practice/qualifying (5 hours): ~3500 calories
Race weekend total: ~5000 calories
This calorie burn comes from extreme cardiovascular exertion and muscular endurance needed behind the wheel. Heart rates average around 160 bpm but spike over 200 bpm during intense sections. The workout lasts 1-2 hours with elevated heart rates.
Workout Equivalents
Here are some workouts that burn roughly the same calories as F1 driving:
5-6 hours of tennis singles
Running a marathon (26.2 miles)
2 hours of competitive swimming
5 hours mountain biking
6 hours of competitive soccer
Top drivers basically complete Ironman-level exertion over a race weekend!
Match F1 Calorie Burn
Try these workouts to emulate the intensity of driving a F1 car:
High intensity cycling - Shoot for 90 minutes cycling with alternating sprints
Circuit training - Mix cardio, strength, and minimal rest into a circuit
Simulated race - Use a rower, bike, or elliptical for 60-90 minutes varying intensity
CrossFit workout - Long workouts with heavy weights and cardio elements
While you may not be pulling 5G on a racetrack, you can still torch calories like an F1 superstar!
Get F1 Ready at FitClub Las Vegas
Visiting for the Las Vegas GP? Prepare with a training day pass from FitClub Performance Gym near the Strip. Get F1-caliber coaching and workouts to burn energy like a race car driver.
Visit [FitClub.com/LasVegas] to purchase your pass and train like a champion!
---