EDC Las Vegas: Tips for an Unforgettable Experience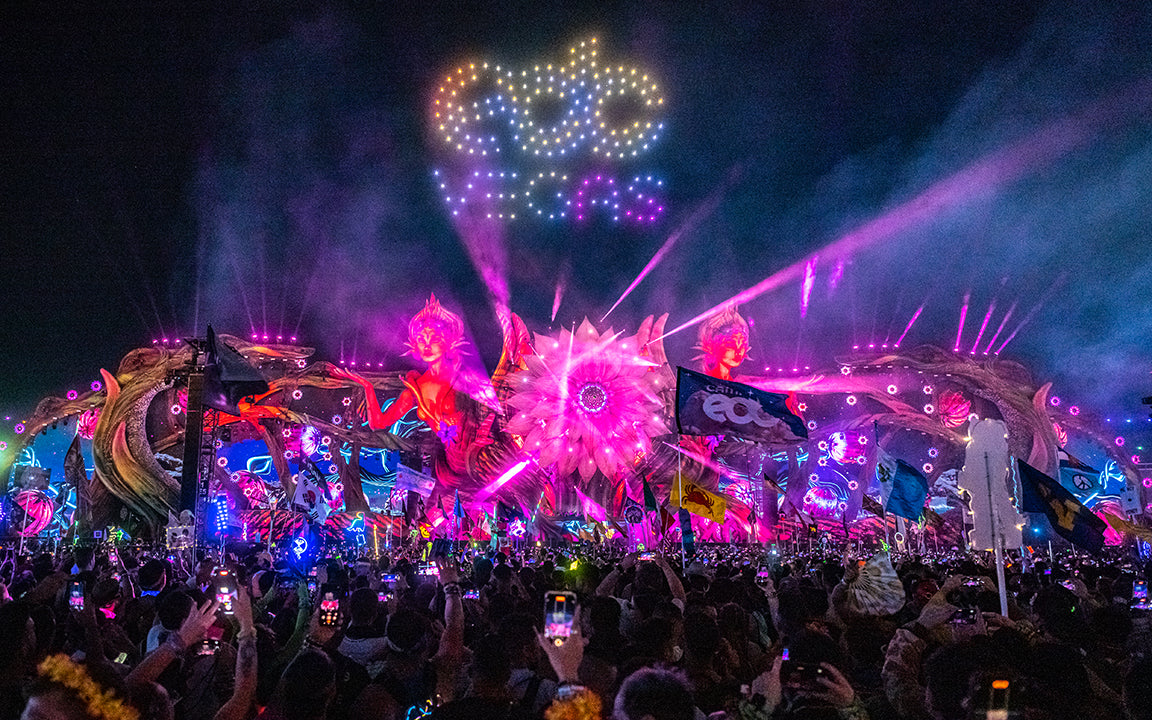 EDC Las Vegas 2023: Tips for an Unforgettable Experience
Attending EDC Las Vegas is an opportunity to create lifelong memories and immerse yourself in an enchanting world of music, art, and community. To ensure you have the best experience possible, here are some essential tips to keep in mind before and during the festival.
Planning Your Schedule
With a multitude of performances happening simultaneously, it's crucial to plan your schedule in advance. Familiarize yourself with the lineup, set times, and stage locations to maximize your enjoyment and catch your favorite artists.
Visit the official EDC Las Vegas website to view the lineup and set times.
Create a custom schedule using a tool like EDC Las Vegas Schedule.
Print out your schedule or save it to your phone for easy reference.
An artistic representation of the EDC Las Vegas 2023 logo or artwork
Staying Hydrated and Energized
EDC Las Vegas is a high-energy event, so it's vital to stay hydrated and nourished throughout the festival.
Bring a reusable water bottle with you to the festival.
Drink plenty of water throughout the day, even if you're not thirsty.
Avoid sugary drinks and alcohol, as they can dehydrate you.
Eat healthy snacks throughout the day to keep your energy levels up.
Dressing for Success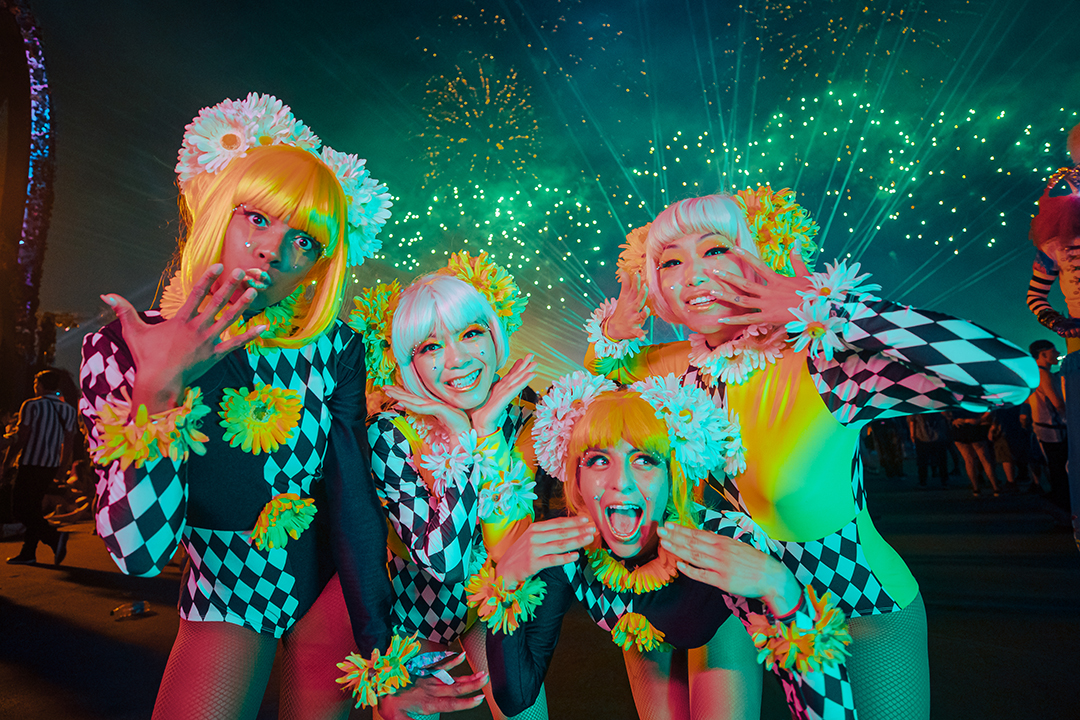 EDC Las Vegas is known for its vibrant and creative fashion statements. Express yourself through unique and eye-catching outfits that reflect your personality.
Wear comfortable shoes that you can dance in all day.
Layers are your friend, as the weather can change quickly in Las Vegas.
Having Fun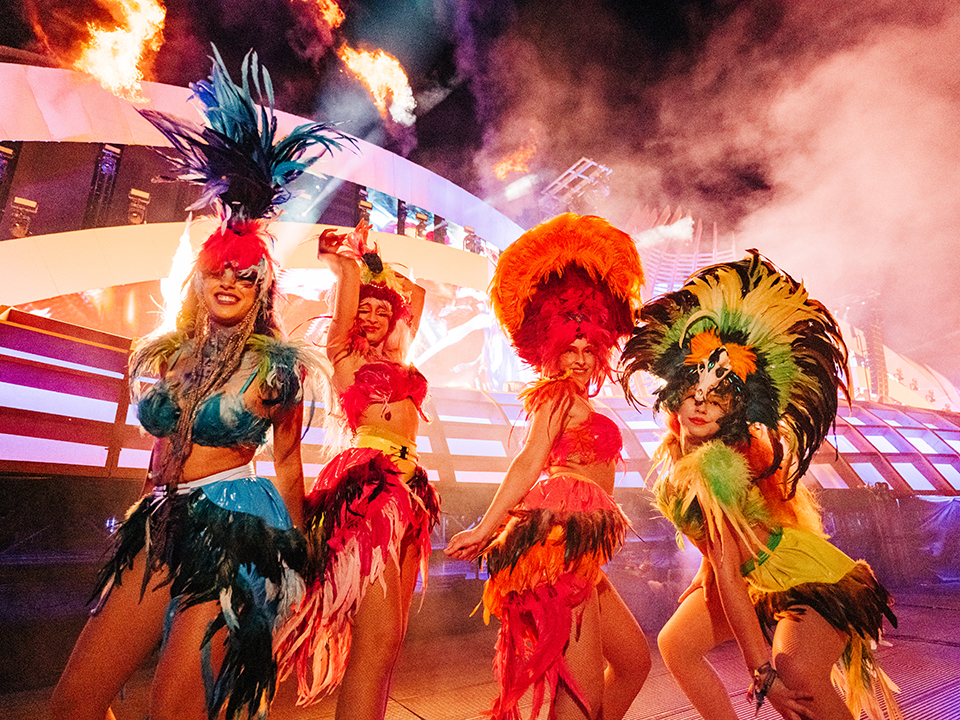 The most important thing is to have fun and enjoy yourself! EDC Las Vegas is a magical experience, so make the most of it.
Dance your heart out.
Make new friends.
Explore the festival grounds.
Take in the amazing art installations.
And most importantly, be safe and have fun!
---