EDC Las Vegas: Beyond the Festival Grounds
While the music and atmosphere at EDC Las Vegas are truly captivating, there's much more to explore beyond the festival grounds. In this article, we'll take a look at the experiences and opportunities that await you in the vibrant city of Las Vegas during your EDC adventure.
Exploring Las Vegas
Las Vegas offers a myriad of entertainment options, from world-class casinos and shows to culinary delights and breathtaking attractions. Take some time during your EDC journey to explore the city and indulge in everything it has to offer. Visit iconic landmarks, try your luck at the casinos, or treat yourself to a luxurious spa experience.
Visit the Bellagio Fountains
See a show on the Strip
Try your luck at the casinos
Enjoy a delicious meal
Relax at a spa
Pre- and Post-EDC Events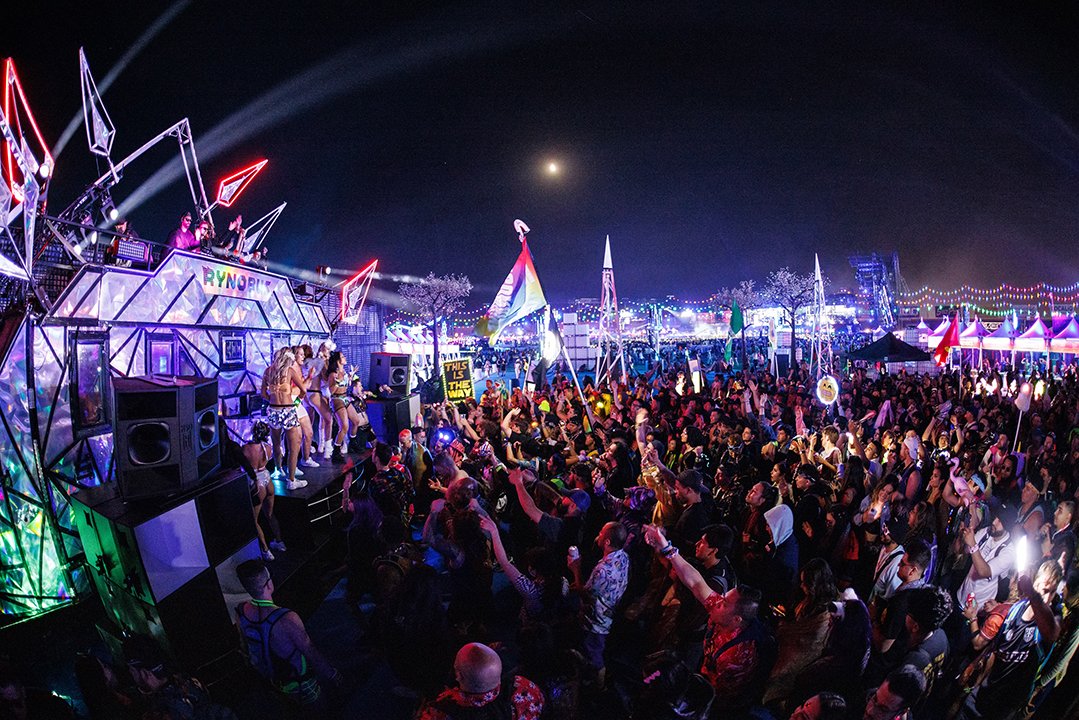 Extend your EDC experience by exploring the pre- and post-EDC events happening in Las Vegas. Many artists and clubs host exclusive parties and events leading up to or following the festival. Keep an eye out for these special gatherings to further immerse yourself in the electronic music scene and continue the celebration.
The Countdown to EDC
The Day After Party
The Official Afterparty
Immersive Art Installations
Beyond the music stages, EDC Las Vegas showcases stunning art installations that are worth exploring. Take a stroll through the festival grounds to admire the intricate and interactive artworks created by talented artists from around the world. These installations provide a visual feast and create memorable photo opportunities.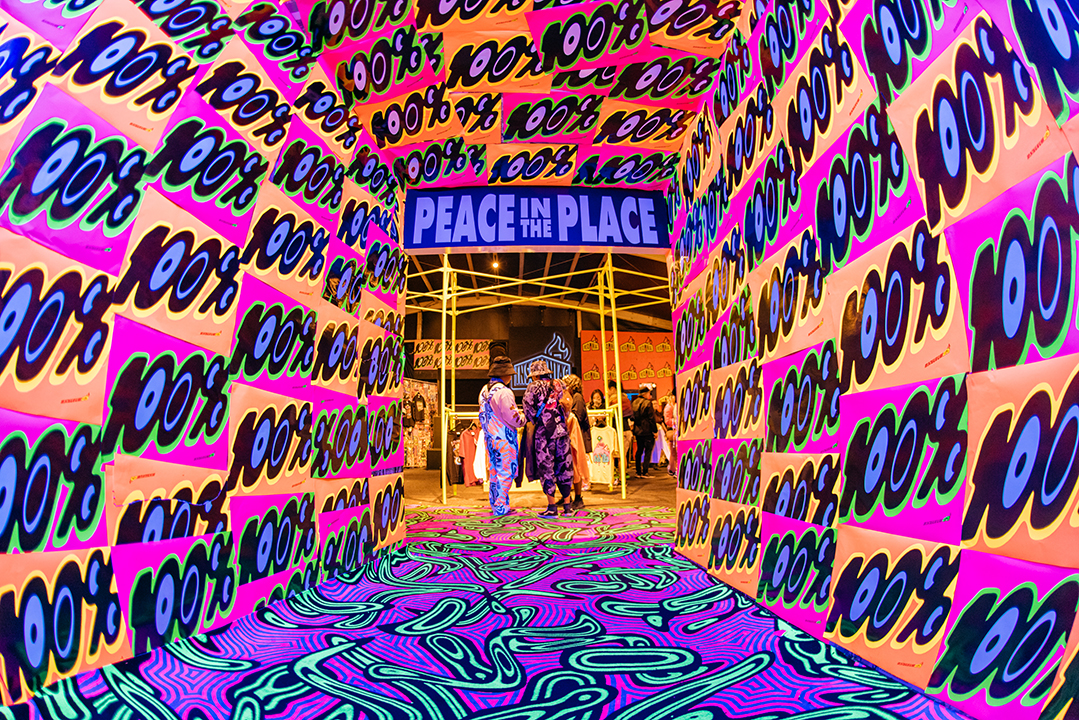 The Kinetic Field
The Neon Garden
The Wasteland
The Circuit Grounds
Don't forget to grab your EDC Special 10 Pack Punch Card today! This limited-time offer is perfect for getting in shape before the festival. With your punch card, you can get 10 passes to our state-of-the-art gym, plus a free pre-workout and a free water bottle. To claim your card, simply show your festival wristband or credentials at our front desk.
Let's pump up those muscles and unleash the festival beast within! See you at Fit Club Vegas!
---